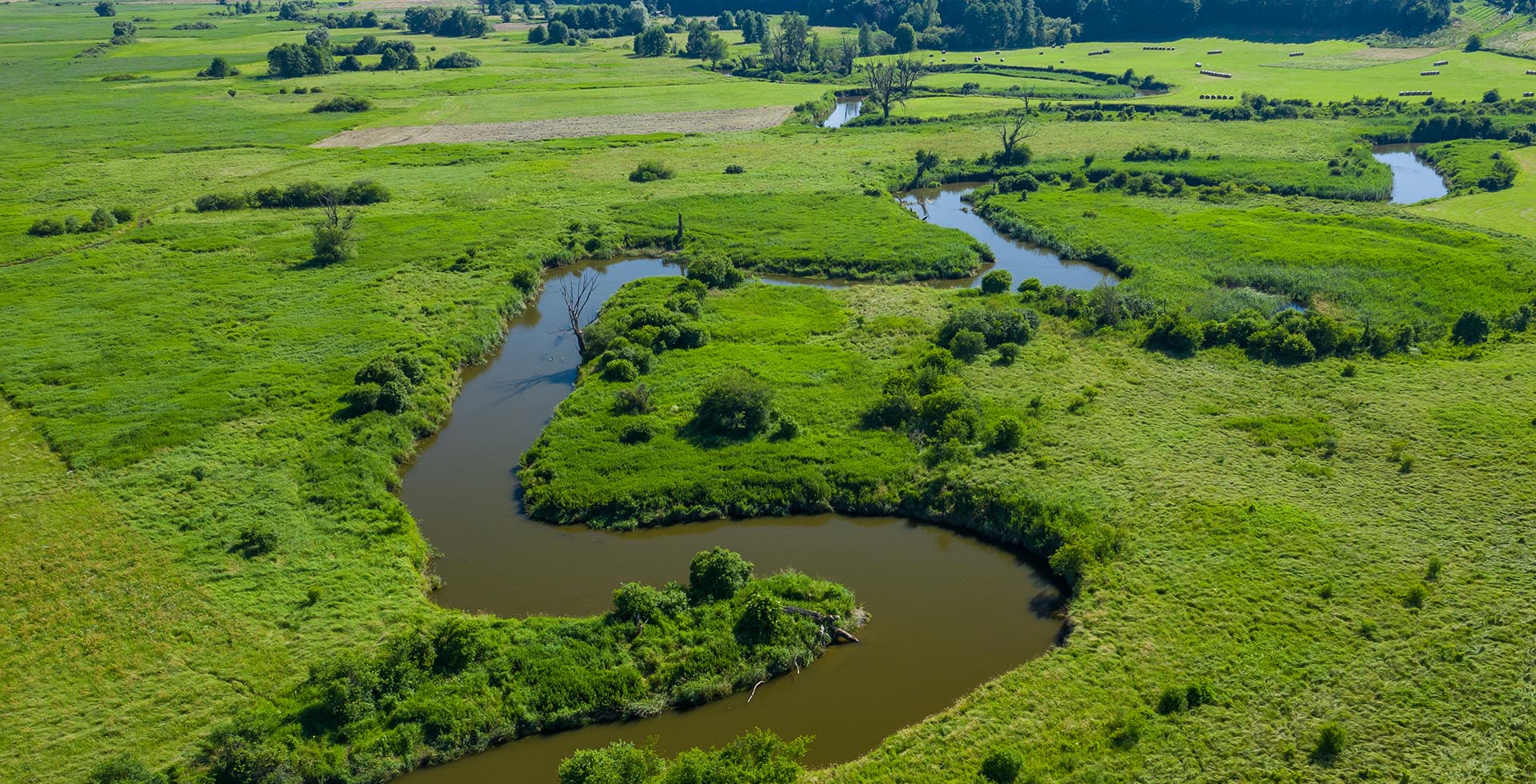 ready for an adventure ?
The Land
of noteworthy
Open up to the boundless beauty of Krasnostawska nature
Interesting places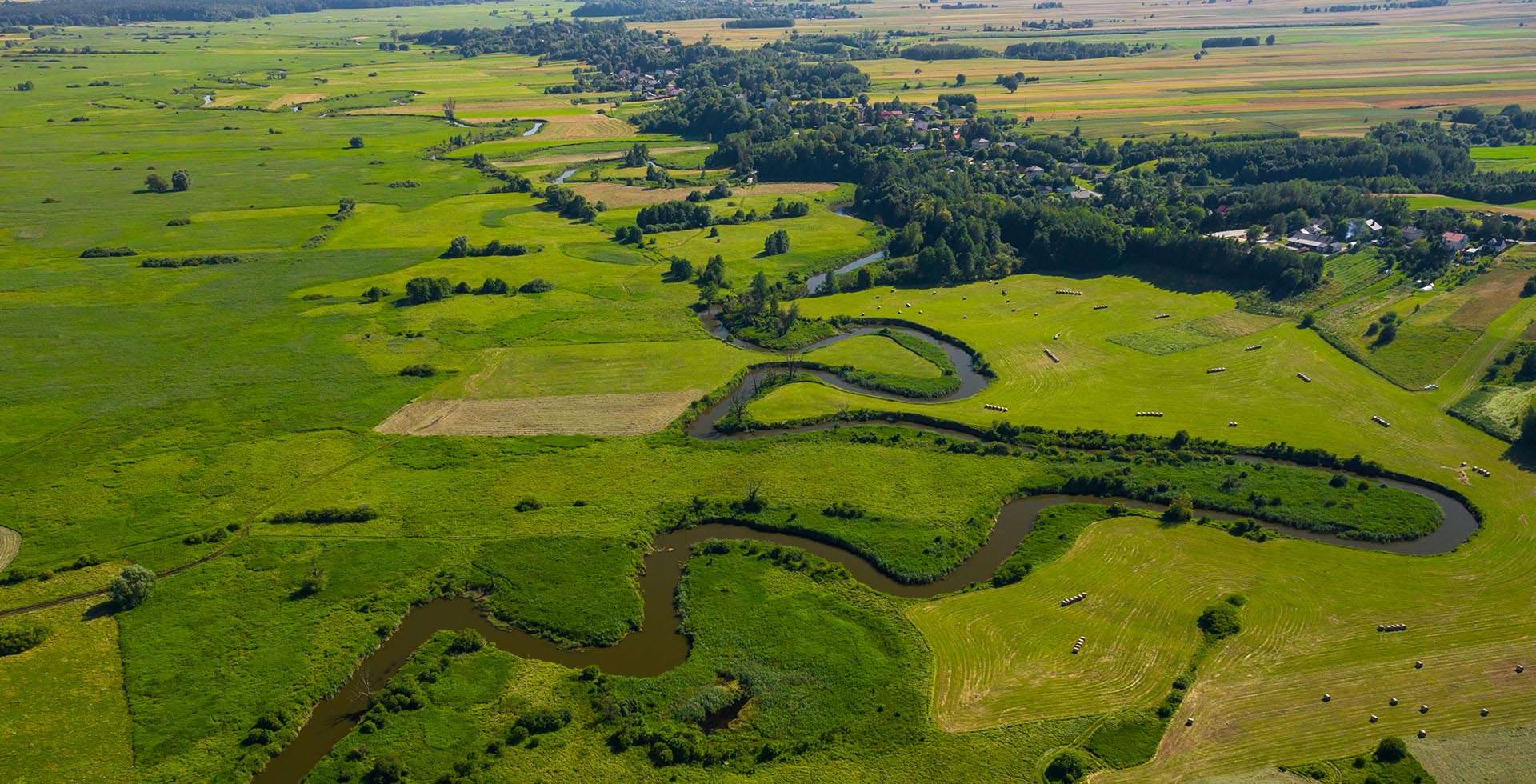 Landscapes and history
Areas
Protected
Ecological System of Protected Areas
Interesting Places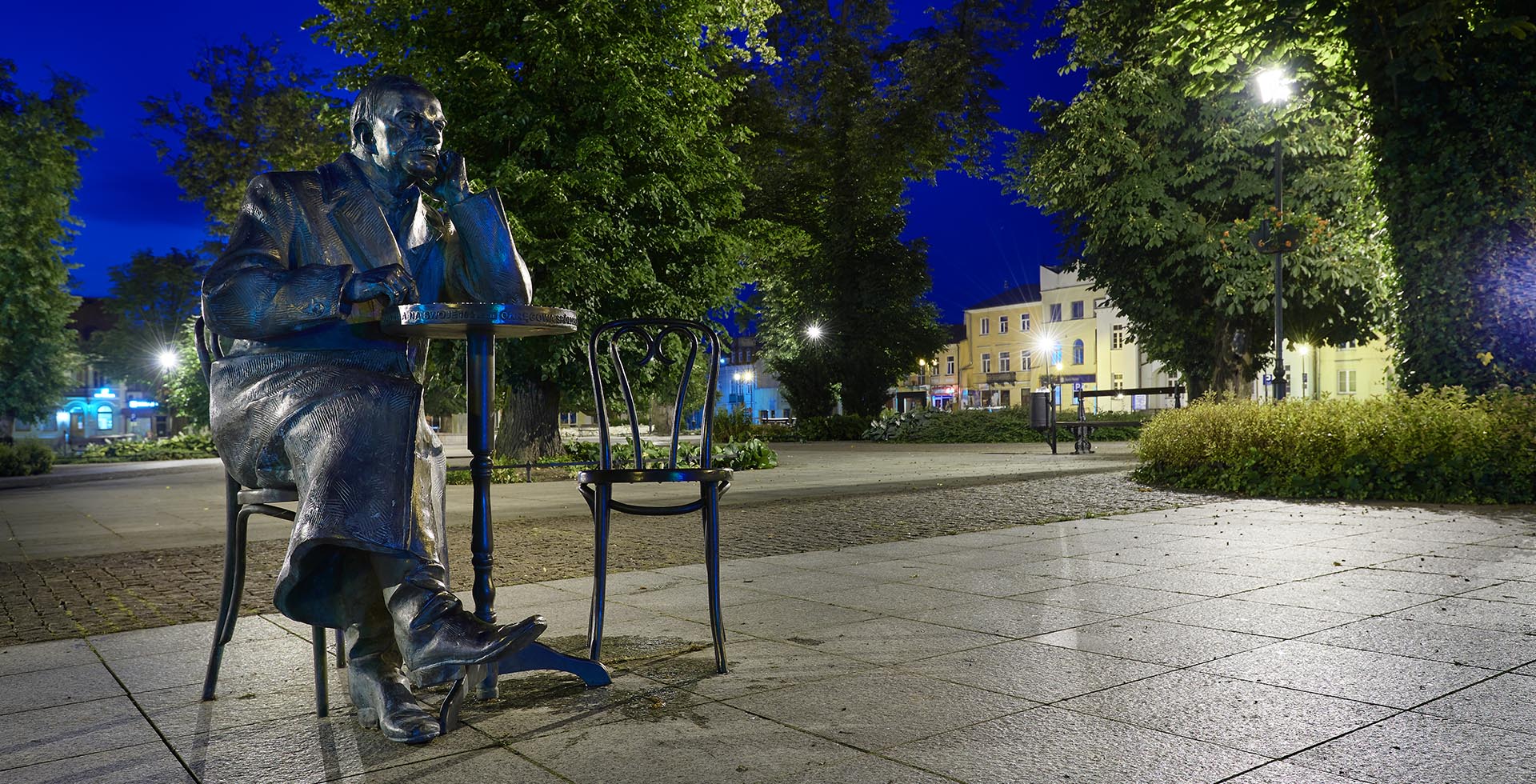 Krasnystaw and its surroundings
Museums, monuments
landscapes
Take a break from everyday life and free your mind
Interesting Places
welcome to the guide page
If you are looking for an idea for a nice time, you are looking for history, interesting and a place also outdoors, you've come to the right place! You can experience unforgettable moments, get to know the beauty of the surroundings and enjoy a moment of relaxation.
Krasnystaw
Gate of Roztocze
On the map below you will find places rich in history, unique atmosphere and positive energy. The treasures and pearls of the Roztocze Gate are waiting for you.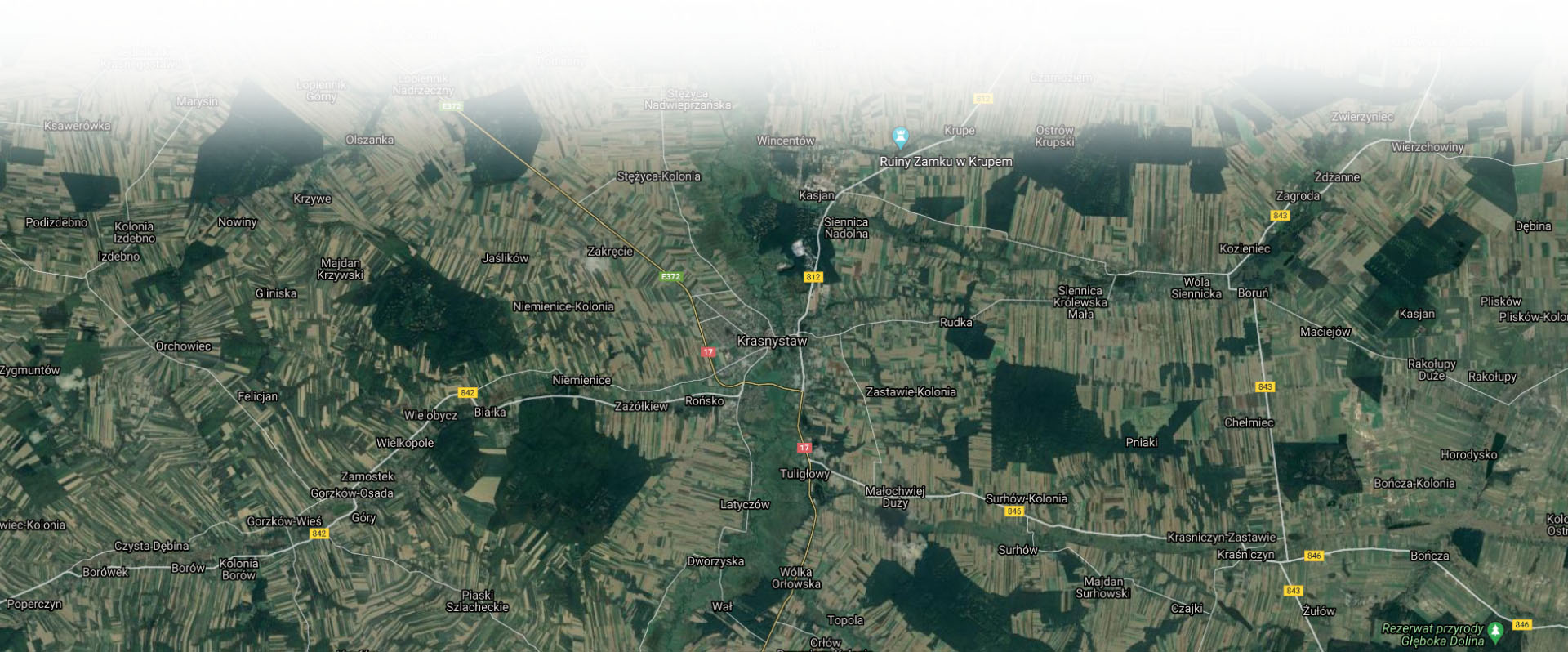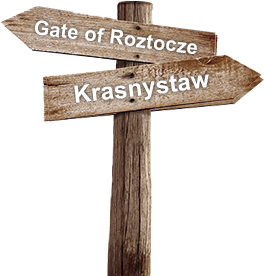 Notable
places and surroundings
Below you will find a list of the most interesting places and surroundings that you will remember after visiting.
Already at the end of August
Regional
Muzeum
in Krasnystaw
Krasnystaw The Gate of Roztocze
We invite you to the depths of beauty culture and surroundings of the region